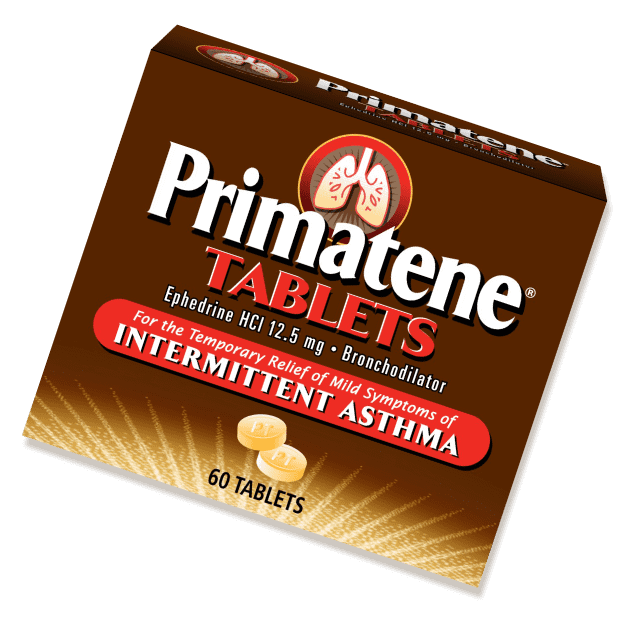 Powerful relief without a prescription with Primatene® Tablets
Temporarily relieve mild symptoms of intermittent asthma. Whether you're wheezing, feel tightness of your chest, or feel shortness of breath—Primatene Tablets help you get back to breathing easy again. With relief that lasts up to four hours and flexible dosing, you can customize the treatment that's right for you.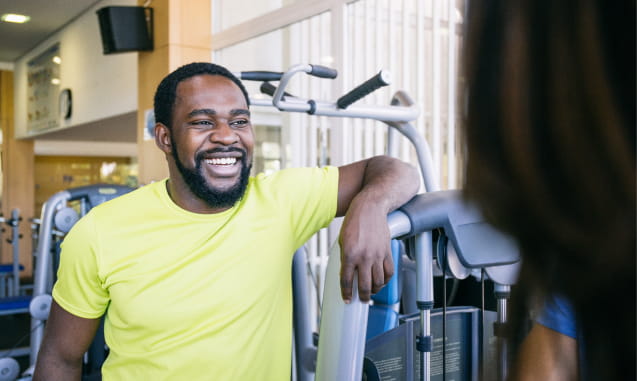 Find Primatene Tablets at a pharmacy counter near you
It's closer than you think.
Savings are right around the corner
See the latest deals on Primatene Tablets