Powerful relief for up to 4 hours
Primatene® Tablets have helped people temporarily relieve their intermittent asthma symptoms since 1954. If you're feeling wheezing, tightness of chest, and shortness of breath here's what Primatene Tablets can do for you:
Get back to breathing easy again with Primatene Tablets.
Primatene Tablets are available without a prescription, right behind the pharmacy counter.
Primatene Tablets

Temporarily relieve your intermittent asthma symptoms

Comes in: 24 and 60 count packages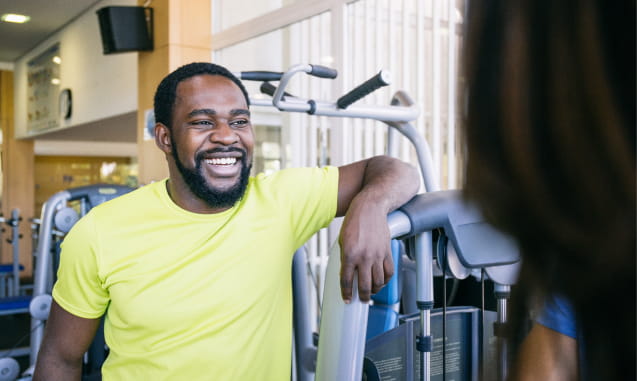 Find Primatene Tablets at a pharmacy counter near you
It's closer than you think.